Storytelling photography for influencers, entrepreneurs and organizations with heart.
You are doing work you believe in and you have a mission. You want as many people as possible to see you online and get behind you. But those photos you are using? The old headshots, the snapshots and stock photos? Those aren't telling the story of your work in a way that motivates people to connect with you.
You need a good supply of fresh photography that helps you continue to tell your story online.
Maybe you don't understand why people would be interested in your personal story, or you worry about being showy when your products and services should speak for themselves. Maybe you are hesitant to put yourself out there because you don't have the time. But let's cut to the chase. If you aren't using photo stories on social media and online, people are undoubtedly passing you over for someone who is.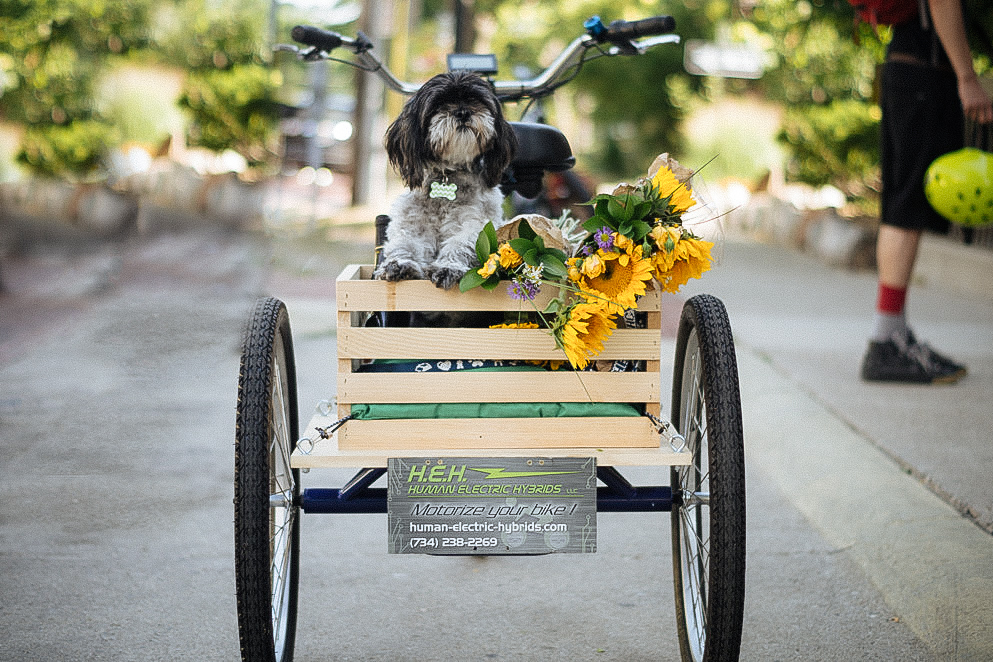 People want to see the real you
Stuffy, posed headshots don't draw people in at all. They want a glimpse into the personality behind the brand. They want to see you looking human, a real live person they might want to get coffee with or chat with at a party. Warm. Real. Relatable. You need photos that show people who you really are.
People want a real connection
Just like a relationship in real life, you are forming a bond with the people you interact with online. When they are getting to know you they want to know what kind of person you are and what you're working toward. And once they've decided they like you they want to know how you are doing. An ongoing supply of fresh, genuine images of you and your orbit helps build and maintain the connection to your audienc

People want to see real people being real online. They want to see a glimpse of the personality behind the brand. And will they even recognize you from the headshot you are using? You need a good supply of photos that reflect who you are now, and share your journey as you go forward.